Oproep van CREE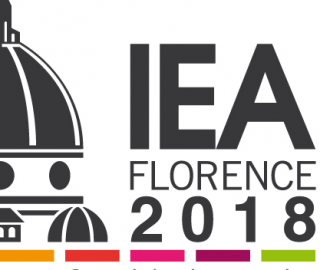 Dear CREE colleagues
I have three items to share with you:
- CREE has been officially endorsed as a certification system by the IEA.
- At the IEA Conference in Florence, there will be a CREE Special Session "Experience Exchange amongst Certifying Bodies on Promoting Certification (Chairs Bermard and Maggie) from 12.30-14:00 on Wednesday 29th August, followed by a meeting of the IEA Professional Standards and Education Sub-Committee at 18:00 and a CREE sponsored Apero for certified European Ergonomists from 19:00 to 20:00. I would like to encourage you to join these events and invite your Eur.Ergs to the apero. I suggest that we go to dinner with each other after the apero.
- The "old" board has agreed on a new web-developer and a contract has been signed with SPRIGS in The Netherlands. We were able to negotiate the cost down to just over EURO 21'000 and the new back-office system is expected to be in place by mid September in time for the next round of applications. As we have negotiated that the new system can be linked directly to NAB websites. ARTEE will almost certainly be the first testing ground. It is expected that the NABs will pay for the developments on their side themselves but SPRIGS will offer to do it for a very competitive rate, as they will have the module ready. At the NAB side it can be in the local language and with a local design. It will also be possible to collect information that is not necessary to CREE, if you need to do that. I would be grateful for information about which societies are interested in this. It does not have to be implemented this year.
Lots of good wishes
Maggie Graff
terug naar het overzicht